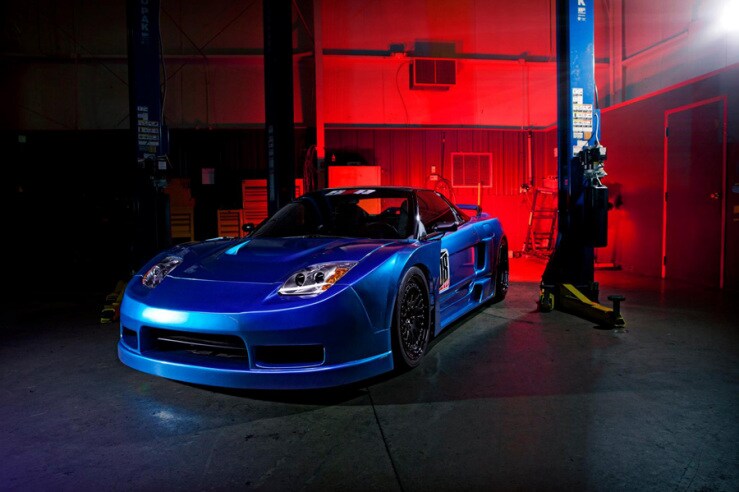 How do you minimize cold starts, hesitation and other driveability problems?
Have an induction service done on your vehicle at Acura of North Toronto. This service will remove carbon build up from the intake valves, combustion chambers and other hard to reach areas in the fuel system.
By having this service done harmful deposits that can harm fuel economy will be removed. This service will not harm your vehicle's catalytic converter or oxygen sensor and will restore your vehicle's engine performance.
During the month of September have an Induction Service done on your vehicle for $109.95 (Reg. $129.95). 
Date Posted: September 2, 2014